Aaron Gayden Band Bios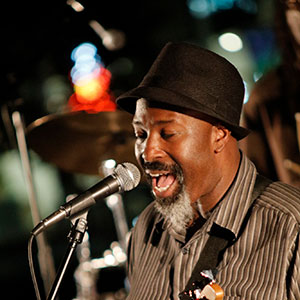 Aaron Gayden
Vocals/Bass/Keys
Aaron Gayden is a singer, songwriter, bassist, keyboardist, worship leader and band leader. He's worked with Grammy winning songwriter/producer Kuk Harrell (Beyonce, Usher, Mary J. Blige). Aaron has composed music for an amusement park, TV and Film. He has toured with Latin music Hall of Fame artist, Juan Gabriel and performed across the US and in Mexico, Japan and the Bahamas. He is a very diverse performer, leading the Aaron Gayden Band which specializes in R&B, Jazz and Gospel and performing with the Sky Kings, HipNosis, the Lucky Devils Band, the I Wants, and The Love Community just to name a few, in genres ranging from folk, to country rock to dance and far beyond.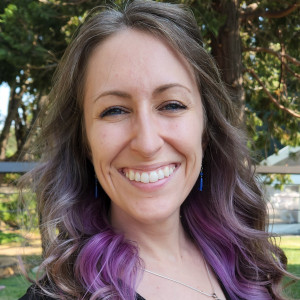 Krista White
Keys/Vocals
Krista is the right hand and heart and soul of AGB. Krista has been performing professionally for over 15 years as a jazz pianist as well as an in-demand keyboardist/vocalist for a variety of cover bands in the Sacramento region. With a range of genres including classical, jazz, funk, rock, Motown, R&B, and more, as a keyboardist she is effectively the horn section, the string orchestra and the queen of all the keyboard sounds required for dance music. In fact, Krista is the right choice no matter the musical need.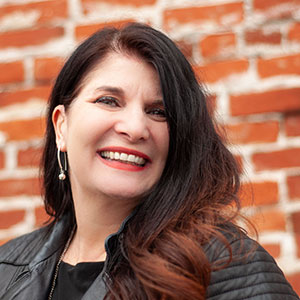 Kelli Wheeler
Vocals
Kelli has been singing since she was very young, where she learned to harmonize in a trio with her mom and sister. Over the years, she has performed with classical, jazz, pop and contemporary Christian groups, which has allowed her to record on album projects and travel to countries as diverse as Ireland, Cuba, India and Venezuela. Her love for music led her to work in Christian radio and she can be heard daily on KLOVE Radio. She also loves to sing in the Sacramento area with the Placer Pops Chorale & Orchestra, and in her car, when she thinks no one is listening!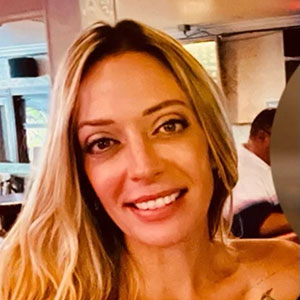 Barbara Johnson
Vocals
Barbara has been singing professionally for almost 30 years all over California. Beginning in traveling competitive groups as a young teenager, she has traveled the country for competitions and performances. With a background in musical theater as well, her most favorite role was Princess Winnifred in Once Upon a Mattress- a role originally played by Carol Burnett on Broadway. Barbara LOVES great harmony parts and will pretty much sing with any band that asks, but loves her main and blended band families Essex and the Aaron Gayden Band. Barbara also loves performing for her two young children in the car receiving mixed reviews. :)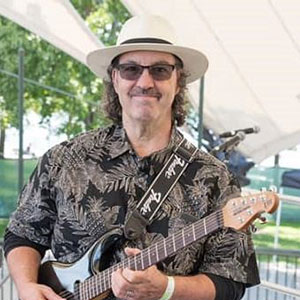 Michael Gregory
Guitar/Vocals
Michael has toured/recorded with multiple #1 artists in several genres including SWV, Eric Benet, Roger Smith, Wayman Tisdale, Robert Brookins, Brent Bourgeois, Jo Dee Messina, Steve Holy and The Osmond Brothers. TV appearances include Tonight Show, David Letterman, Today, and the Grand Ole Opry. He has played on hundreds of artist CDs, TV show themes and national TV & radio ad campaigns. He returned to his hometown of Sacramento in 2018 after 20 years in Nashville and is currently playing with Dale Head's Mindwinder Orchestra, Brian Lee Bender, Aaron Gayden Band and Ctrl Alt Delete in addition to his Michael Gregory Band.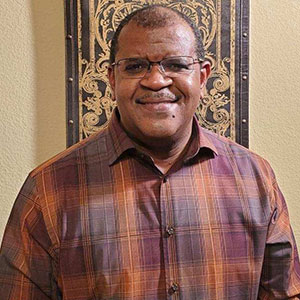 Alvin Henry
Drums/Keys/Vocals
Alvin Henry studied music at California State University, Long Beach, currently the Bob Cole Conservatory of Music. Mr. Henry received a Bachelor of Music in Commercial Music with a concentration in Percussion Performance and a Master of Education from National University. Mr. Henry has performed and worked as a Musical Director, and Arranger with Johnny "Hammond" Smith for ten years. Also performed with the New York Harlem Opera Ensemble as a percussionist and drummer touring Europe for two years. Alvin has appeared with Nancy Wilson, Barbara Morrison, Sean Holt, Tony Orlando, Diane Witherspoon and multiple artists and studio sessions. Currently teaching music in public school and serves as the Music Director for New City Fellowship Sacramento.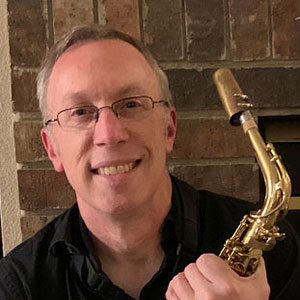 Mark Wheeler
Saxophones
Music has always been a part of Mark's life. He played saxophone through elementary and high school, then studied as a classical saxophonist. It wasn't until his later years of college that jazz, R & B, pop and blues began to take hold. Since then, he has played in countries ranging from Ireland to Cuba to China and many others in between. Mark has recorded, produced and arranged for orchestra and studio projects, but is happiest inside a small combo on the backside of a deep groove.